Research, Education and Collaboration
Dedicated to ensuring the lakes in Kosciusko County are clean, healthy, and beautiful.
Allen Lake
B4 Pond
The Backwaters
Barrel & A Half Lake
Banning Lake
Bass Pond
Beaver Dam Lake
Beigh Lake
Big Barbee Lake
Big Chapman Lake
Black Lake
Black Pond
Boner Lake
Caldwell Lake
Camelot Lake
Carr Lake
Center Lake
Crystal Lake
Dewart Lake
Diamond Lake
Durham Lake
Fish Lake
Grindle Lake
Goose Lake
Goose Pond
Goldeneye Pond
Greider Lake
Hammond Lake
Heckman Lake
Heron Lake
Heron Pond
Hidden Lake
Hill Lake
Hoffman Lake
Horseshoe Lake
Irish Lake
Jamison Lake
James Lake
Lake John
Kiser Lake
Kuhn Lake
Lake Tippecanoe
Lake Wawasee
Laspew (Larrew) Lake
Little Pike Lake
Little Chapman Lake
Little Carr (Read) Lake
Little Barbee Lake
Lost (Pisces) Lake
Loon Pond
Loon Lake
Long Lake
Mallard Pond
McPherson Lake
McClure's Lake
Muskellunge Lake
Moorehead Lake
North Little Lake
Oswego Lake
Papakeechie Lake
Palestine Lake
Pierceton Lake
Pike Lake
Pisgah Lake
Price Lake
Rail Pond
Reed Lake
Ridinger Lake
Robinson Lake
Rock Lake
Rothenberger Lake
Sawmill Lake
Schultz Lake
Sechrist Lake
Sellers Lake
Sharon Lake
Sheely Lake
Sherburn Lake
Shock Lake
Shoe Lake
Sickle Lake
Silver Lake
Snoke Lake
South Little Lake
Spear Lake
Stafford Lake
Stanton Lake
Stevens Lake
Syracuse Lake
Tennant Lake
Tibbitts Lake
Waubee Lake
Webster Lake
Winona Lake
Wyland Lake (SW)
Wyland Lake (NE)
Yellow Creek Lake
Local lakes, local data
Research
Our county holds 100+ freshwater lakes and 600+ miles of streams. While you enjoy the water, we use research to illuminate its future.
Engaging, approachable science
Education
We take a holistic approach to K-12 education, starting with teachers' needs and hands-on, state-approved standards.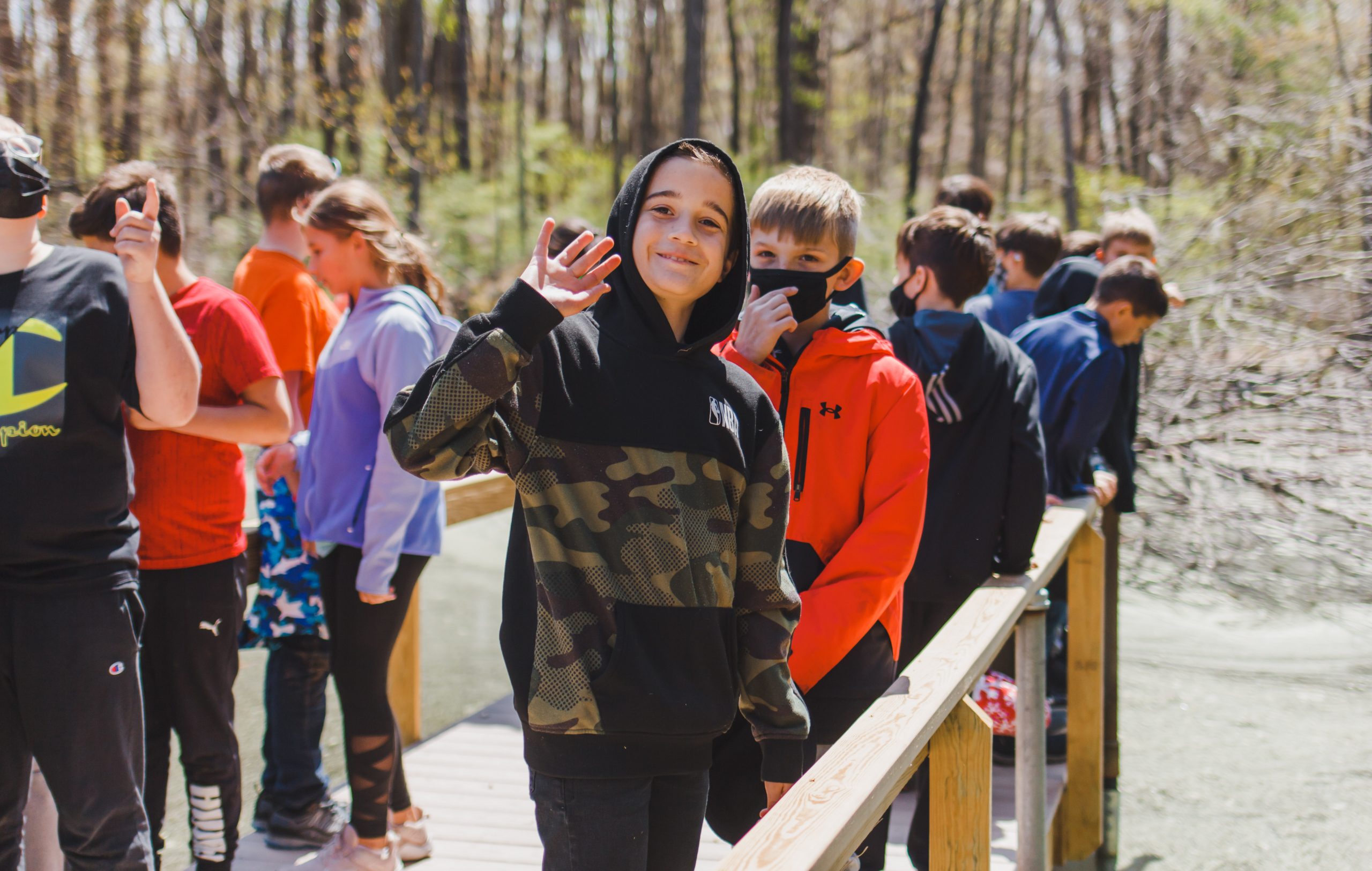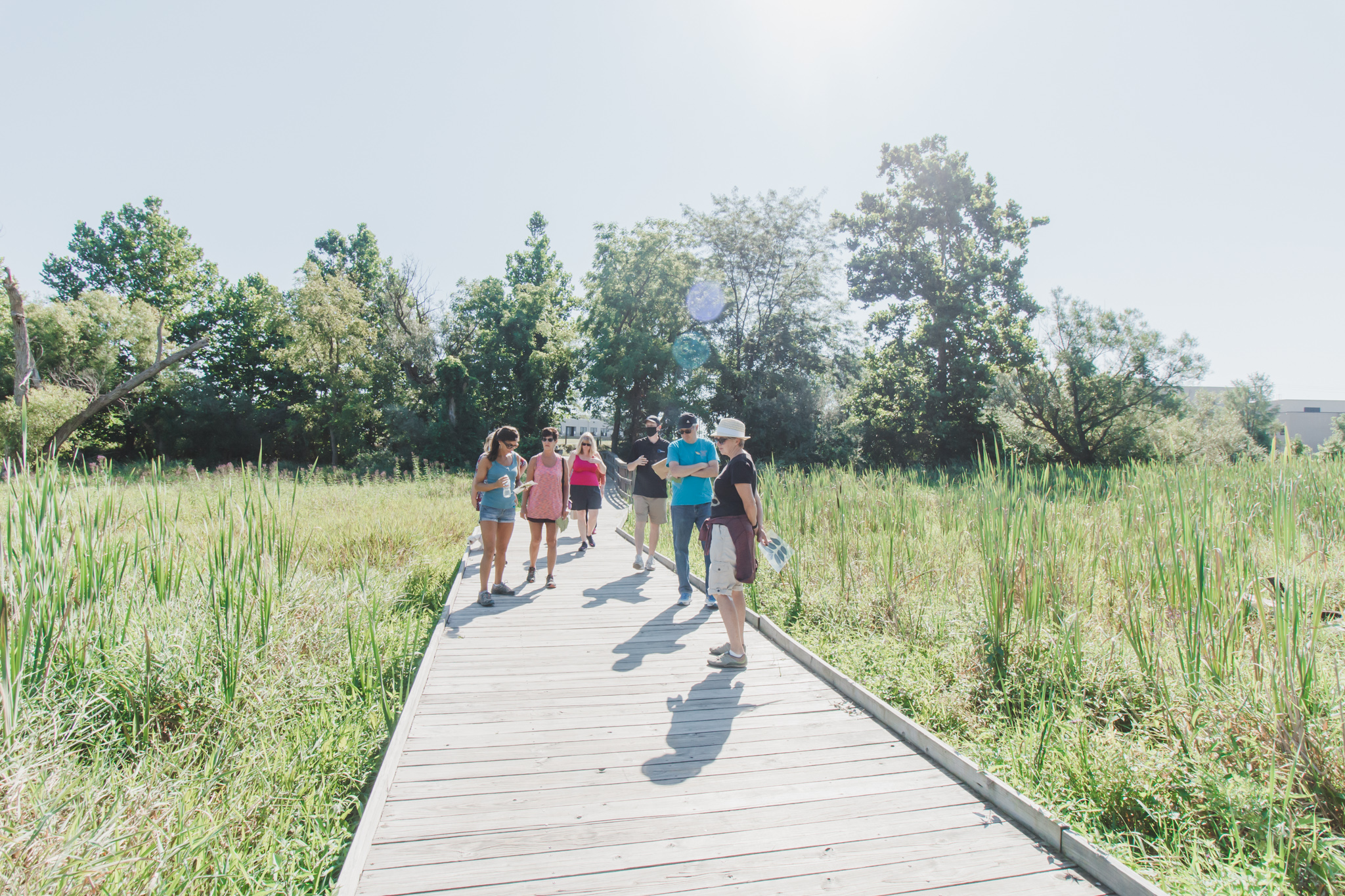 Expedition: Wetlands
Beyer Farm Trail Parking, Provident Dr, Warsaw, IN 46580
Connecting with lake ecosystems
Collaboration
From families to businesses, the lakes build community. We'll show you proactive ways to protect them.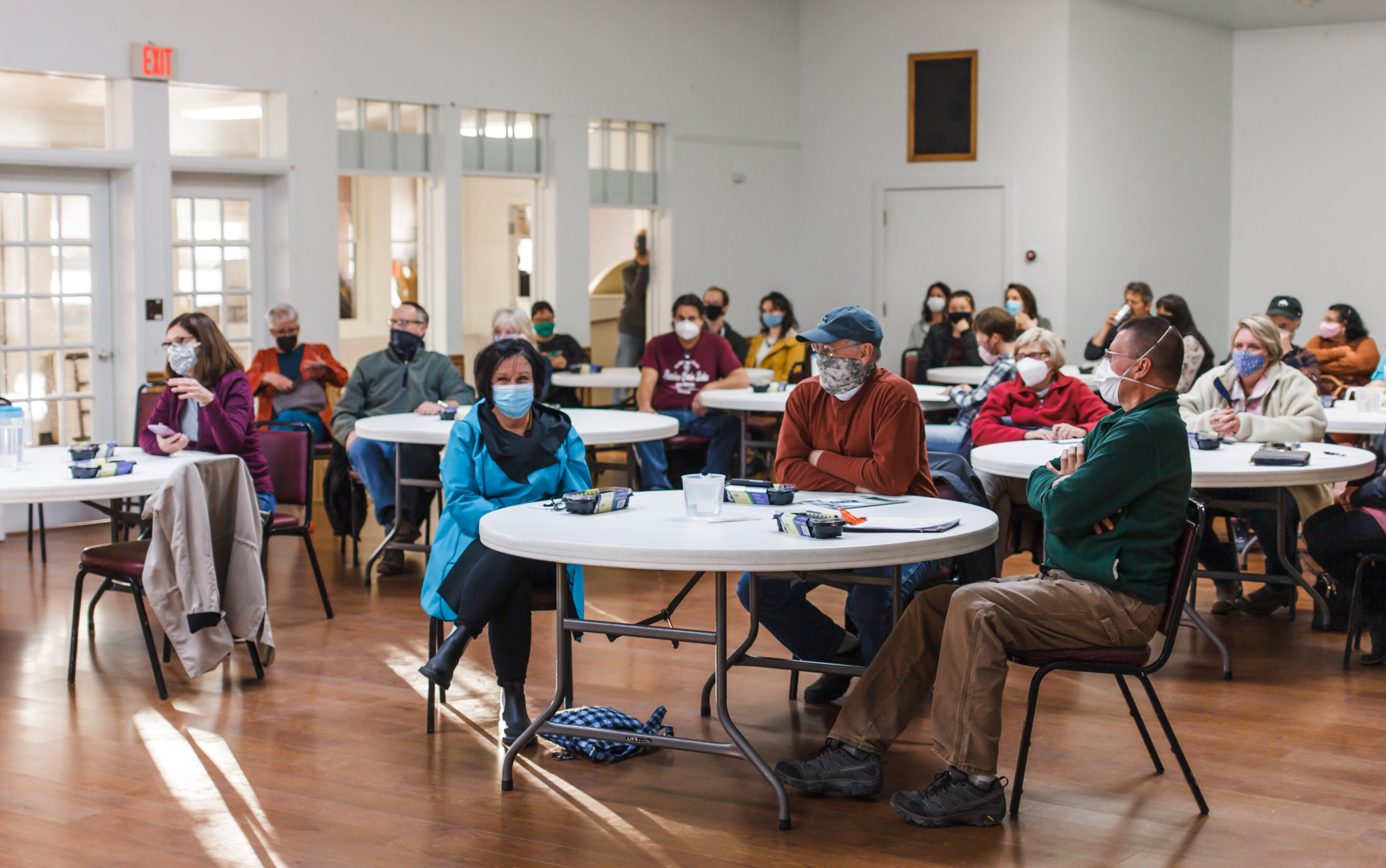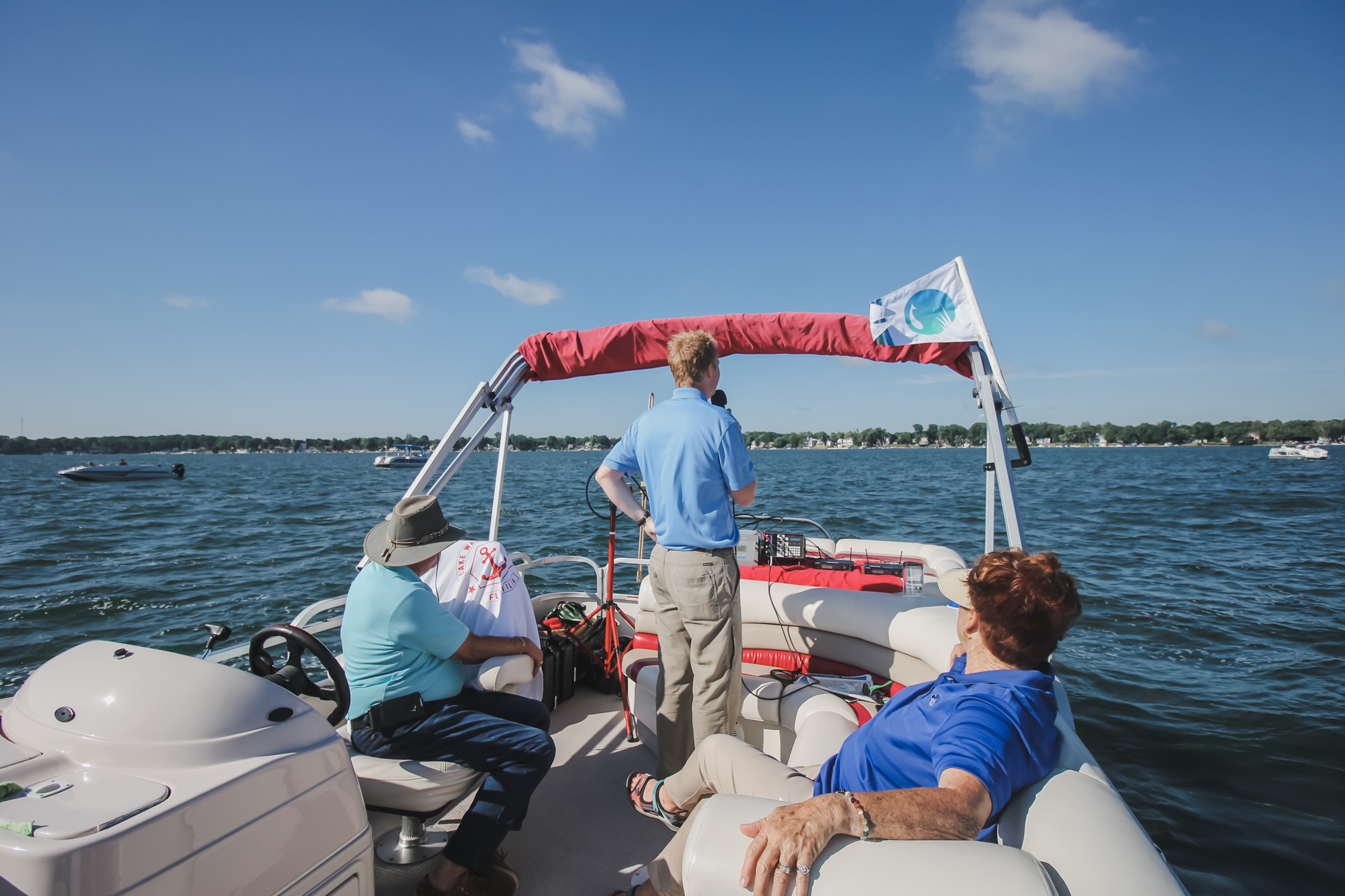 Chapman Lakes Ecotour
Bring your entire family for this leisurely learning tour of the Chapman lakes.
Connecting people
Get Involved
Healthy lakes lead to healthy communities. Here's how you can help. It's easy – learn about current volunteer and donation opportunities, choose what connects with your personal mission, and watch change happen.